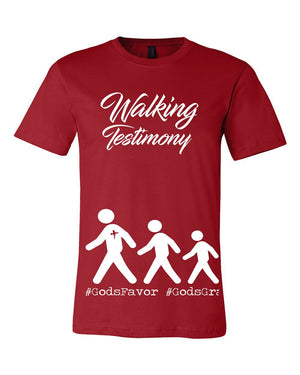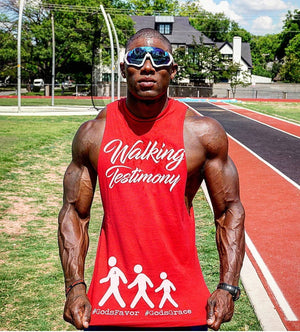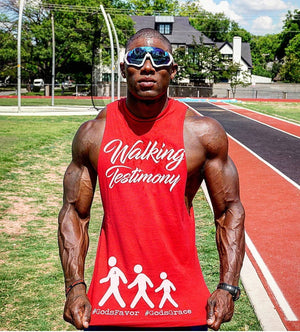 Walking Testimony Tee
John MacArthur said,
"You are the only Bible some unbelievers will ever read, and your life is under scrutiny every day. What do others learn from you? Do they see an accurate picture of your God?"
When reading this quote the thought comes to mind, as humans we go through some trying times. These hardships equip us with our very own personal testimony. If and when used, this is the strongest weapon we can utilize to assist others in their times of hardship. Nothing is better than having someone who has personal experience with the battle that one is currently fighting. God has taken us through these times for a reason. Don't you dare allow your pain, mistakes and hardships to go unused. Allow them to help and assist in the healing of those individuals that need your strength and wisdom.

So you my friend, yes You, are a walking testimony. 
Get your very own "Walking Testimony" Tee today and let people know that we are all in the good fight together. Let them know that they are not alone.