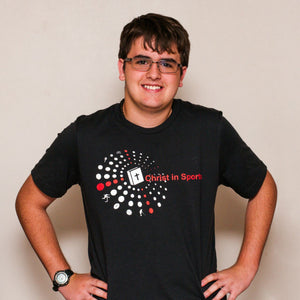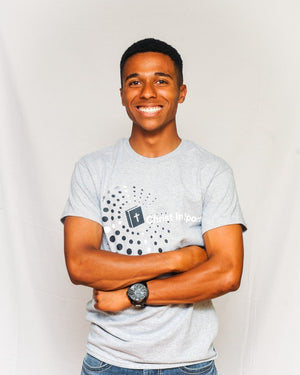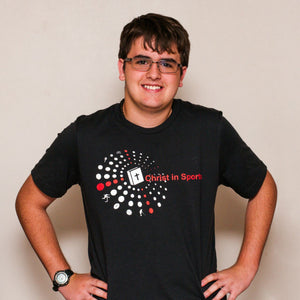 No Steroids, Just God!
As an athlete and traveling around talking to kids. It does not take long to realize that one will do whatever it takes for the "WIN". No matter the drug. Sometimes we compare ourselves to others and feel insufficient. We feel that we do not have what it takes and seek an anecdote. 
God is all we need nothing else. His grace is sufficient for us. We need to realize the power of our Father.  
Let God be our Drug! God is our natural performance enhancer. Nothing else is needed!