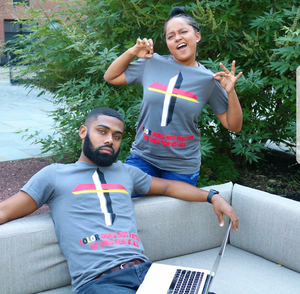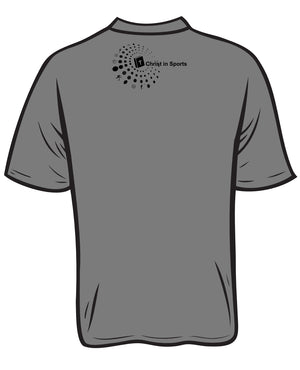 Color Does Not Matter!
I remember growing up with the Sunday school song that went something like this, "

Red

,

Yellow,

Black and White. They are all precious in His sight. 
No matter our color. We have all sinned.
Christ died for all sinners.
Not some but ALL!
Malachi 2:10 (NCV)
reads "
We all have the same father; the same God made us. So why do people break their promises to each other and show no respect for the agreement our ancestors made with God?"