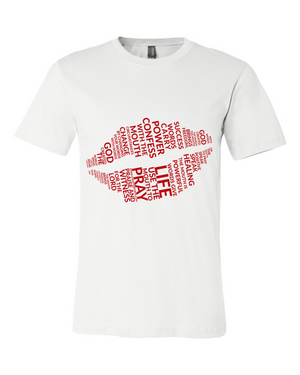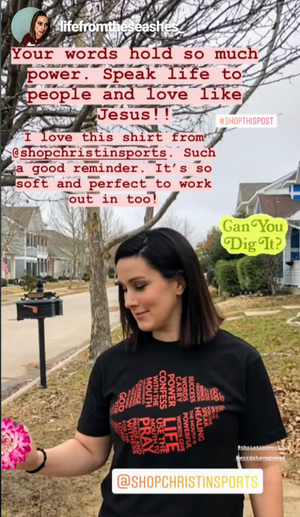 Watch Your Mouth Tee
As children we were always told, "Watch Your Mouth". 
Why is this important?
The words we speak have a long lasting impact directly connected to our present and future circumstances. 
Simply put, they have power!
The Bible has countless incidences regarding individuals either watching their mouths or carelessly using words. In either case it shows the effect of the tongue's power. Words can teach, encourage and uplift. They also can discourage, reject and humiliate. Words can express gratitude, love, and joy. They also can express selfishness, hate and, sadness. Our mouths should speak what God says about our situations and not what our unpredictable emotions want us to proclaim.
 Get your tee today and "Watch Your Mouth"