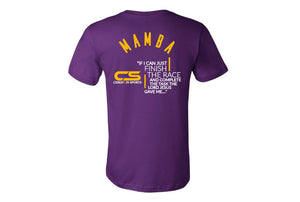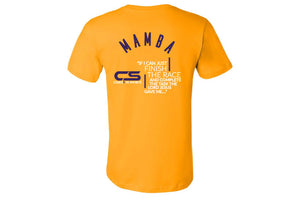 Mamba Inspired "Finish The Race
Acts 20:24 states,
"my only aim is to finish the race and complete the task the Lord Jesus gave to me."
As we reflect on the Legacy that Kobe left behind, the hearts that he touched and will continue to do so we are reminded of his strong will. He remained focused and continuously worked diligently daily to fulfill his purpose.